Idea Portals Nigeria is a Web Development Company with a difference.
We provide various forms of internet related solutions to best suit the needs of our clients and students alike. we have been in the business providing these solutions since 2004 and we have weaved so many websites and touched so many lives as well.
What stands us out is that we help our clients make use of their internet website by giving them valuable advices on how to make their website a profitable venture. Our principals are vastly experienced in web issues and this helps us achieve so much.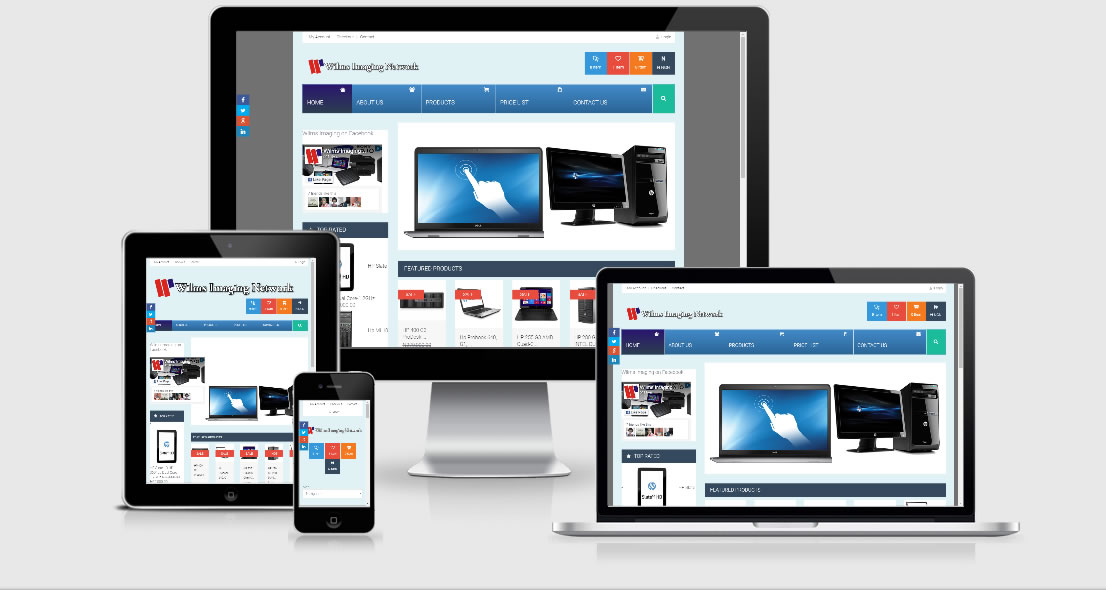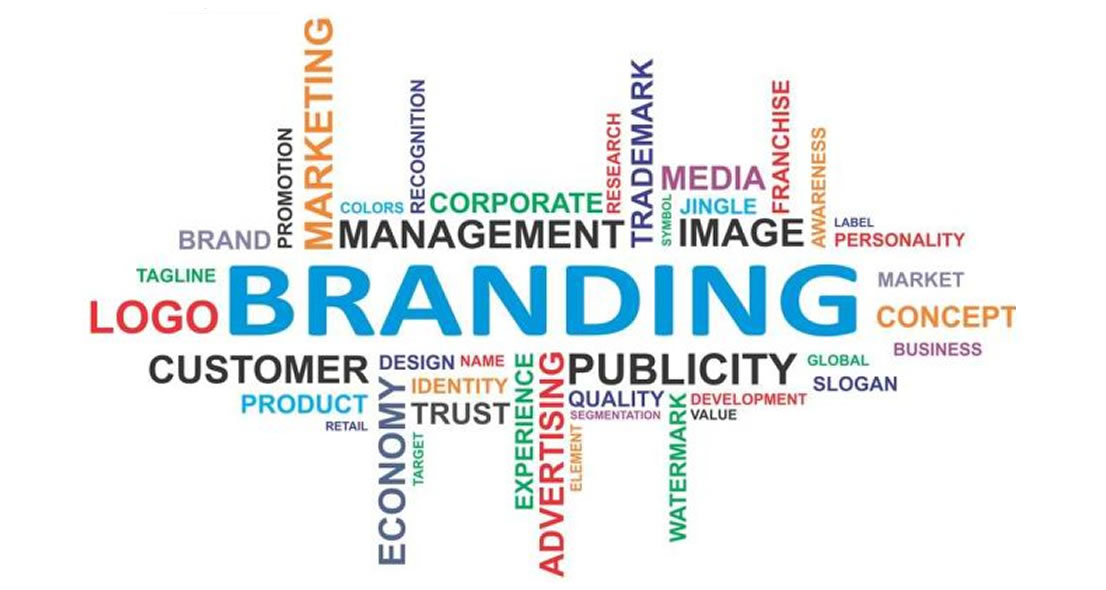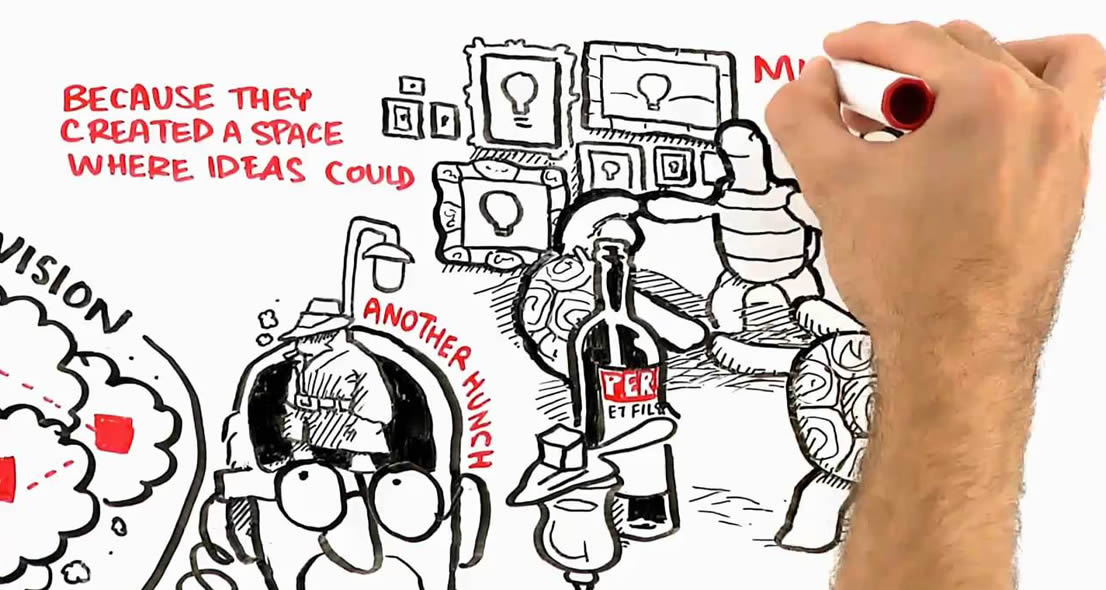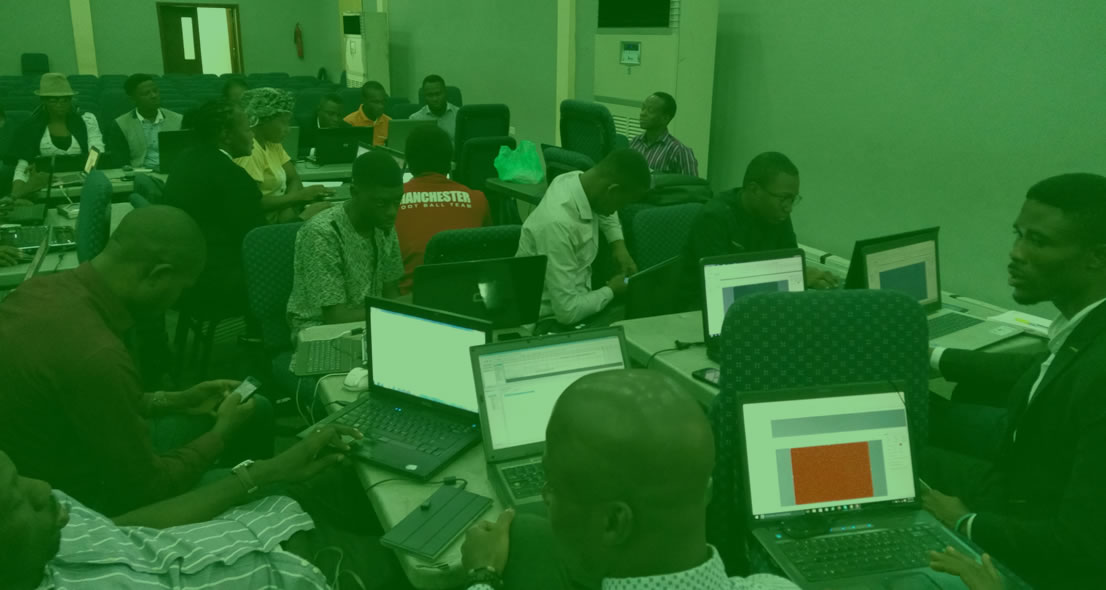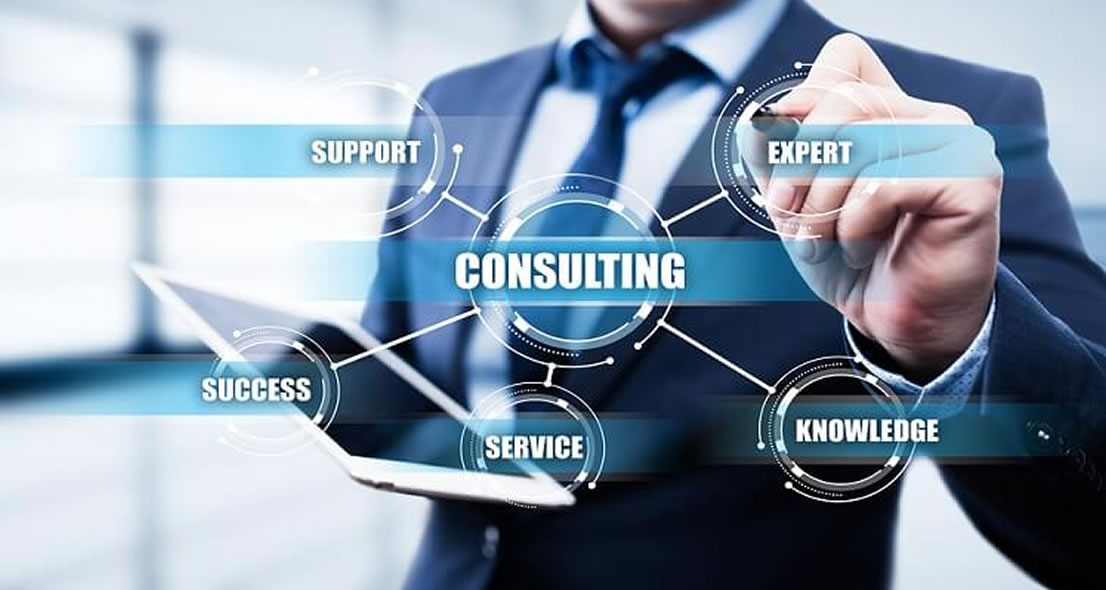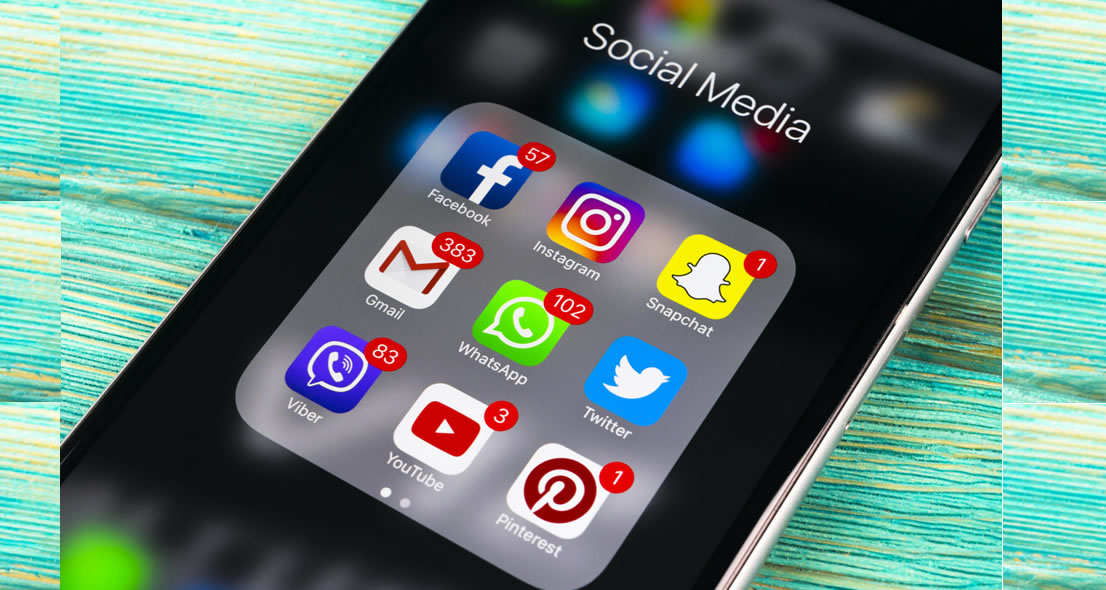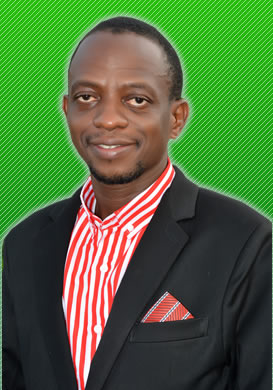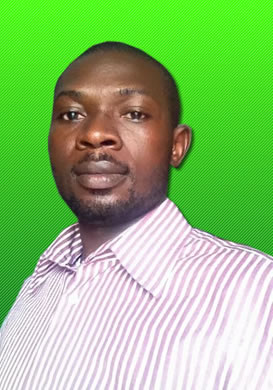 Ajibola Rotimi (Web Developer)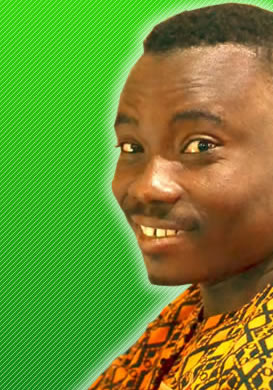 Elijah Fashuba - Graphics Editor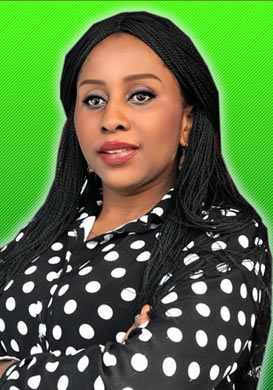 Ogochukwu Kolapo - Video Animator
Fill the form below to order for our services and we will get back to you as soon as possible.